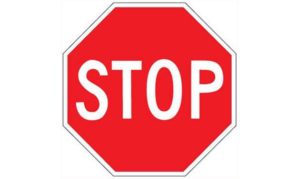 If you have received what you think is a false communication from the IRS please contact your tax adviser immediately.
IRS Scams have become more and more common as we have come into the digital age. The IRS doesn't initiate contact with taxpayers by email, text messages or social media channels to request personal or financial information.The IRS initiates most contacts through regular mail delivered by the United States Postal Service.
However, there are special circumstances in which the IRS will call or come to a home or business, such as when a taxpayer has an overdue tax bill, to secure a delinquent tax return or a delinquent employment tax payment, or to tour a business as part of an audit or during criminal investigations.
If you ever feel as if you are falling victim to attempted IRS scam, contact our professionals at Performance Group and we can help legitimize the experience and advise you in the proper actions to take.