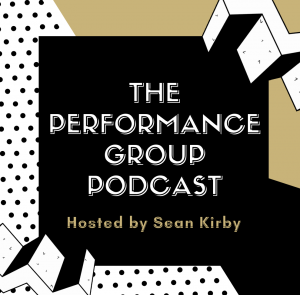 Welcome to our Performance Group Podcast!
The Performance Group dedicates itself and its services to HELPING FAMILIES FIND FINANCIAL INDEPENDENCE We hope to create meaningful content to help our clients and new relationships understand the do's and don'ts in the lines of business and personal finance.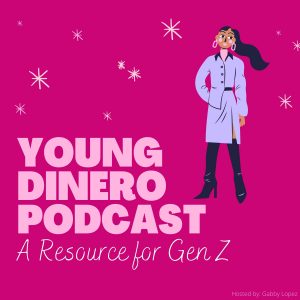 Welcome to Gabby Lopez's Podcast, Young Dinero!
This podcast is a resource for Gen Z entrepreneurs who would like a glimpse of what the real world entails. Coming from a young Insurance agent out of Indiana, I think it is best to connect with my peers through podcasting and social media platforms. I am here to give Gen Z a voice.